It's Spring Let's Clean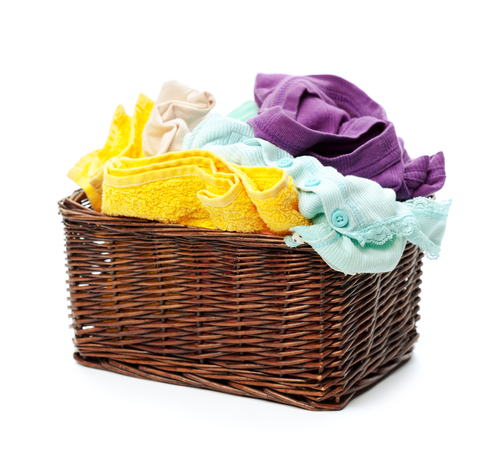 Life is busy. Finding time to do deep cleaning can be challenging. We understand and today the Luxury Apts WNY Blog has some tips to help our apartment community make short work of a big job.
Step One — Purge. This step may actually take some time, but when you have completed it, keeping up with daily/weekly cleaning will be much easier. The goal is to have a place for everything and to keep everything in its place. Begin with a drawer, a closet, or a room (break the task down into chunks so you can complete it a piece at a time). As you go through your things, decide whether you are going to keep the item, give it away,sell it, or toss it. Then follow through! For your give away/sell pile, give yourself a time limit. If you haven't gotten rid of the item by your deadline, toss it. Decluttering feels so good! Right?
Step Two — Work on keeping up with basic daily/weekly cleaning. Create a routine for yourself of tasks that must be done daily and weekly. Put the cleaning supplies you need in a convenient location for the job to be done. For some people, it is helpful to designate tasks to a day of the week. For example, bathrooms are cleaned on Mondays, floors are mopped every Tuesday, and dusting is done on Wednesdays. For others, creating cleaning zones may be an effective strategy. Each week during the month a different zone is the focus. For many people, having a checklist is helpful. We like this one: Apartment Cleaning Checklist.
Step Three — Once you have decluttered and established a daily/weekly routine, start adding deep cleaning tasks to the rotation. Things like cleaning light fixtures, washing baseboards, washing windows, and deep cleaning appliances. Adding these tasks into the rotation means they will get done in turn and you will have the satisfaction of knowing the deep cleaning is on track.
Of course, another option is to hire a cleaning service. Check out Yelp for the Buffalo, NY area or the Williamsville, NY area.
We appreciate the pride and care our residents exhibit in their homes.Thanks for reading today's blog post and happy spring cleaning!